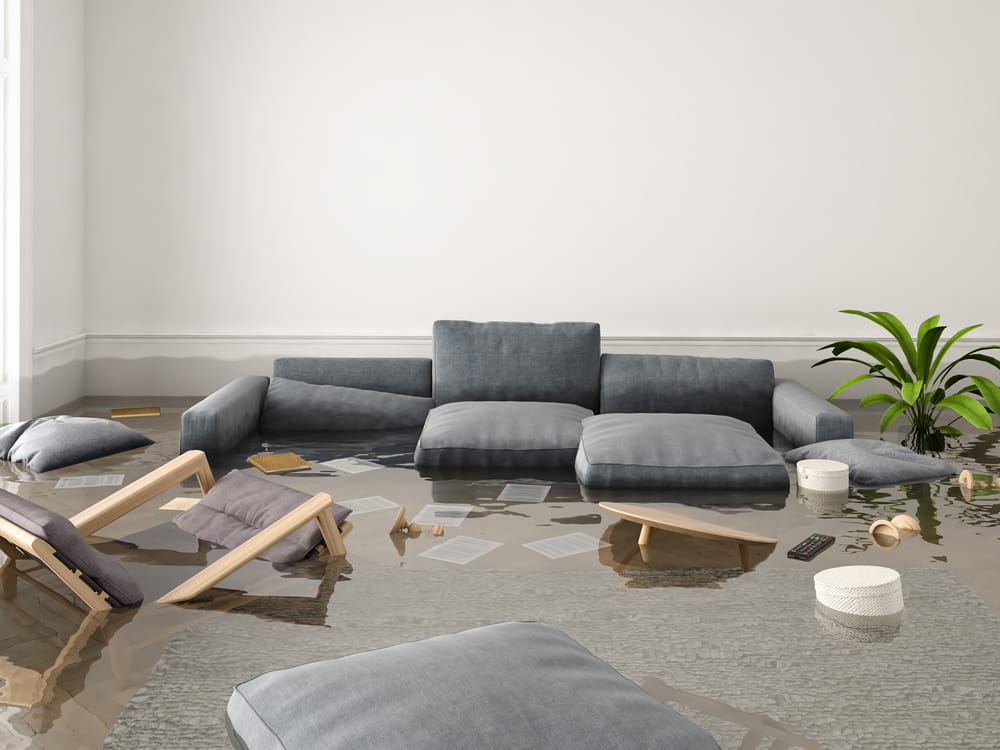 Water Damage Restoration
Home Revitalizing & Cleaning Water Damage Restoration, Repairs, and Services.
If your home has been flooded or there has been a water leak that has damaged your carpeting, upholstery or furniture, or any other part of your home then call us so that we can take care of you and your property. It is important to take care of any water damage immediately to prevent mold or mildew from growing in your home. Mold and mildew can quickly become unmanageable, so give us a call today for a complete free estimate on any water damage restoration projects for your home.
Why Us?
We are happy to provide incredible service in the Greater Houston area. We have many years of experience with water damage restoration, and home revitalizing projects. Our background in construction and remodeling, allows us to be fully equipped to take care of any type of repair, cleaning, or replacement. From your initial phone call to your last, we will always treat you with respect and help you understand what needs to be done. We can schedule your appointment for the same day as your first call, or as soon as possible based on your location and the work required. When our technicians come to your home, they will perform a full inspection and make sure they fully understand what needs to be done to fully restore your home to its former beauty and cleanliness.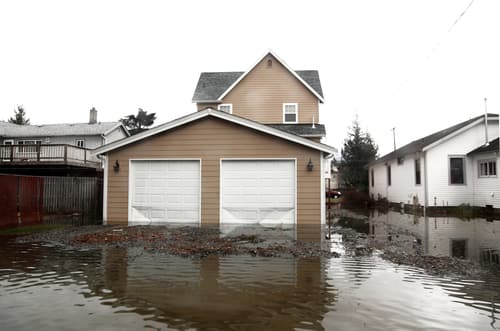 Number 1 in Industry
Our reviews speak for us, we have a high satisfaction rate from our customers and we always reach for excellence.

Professional Workers
Each one of our workers is professionally trained to provide the best results to be able to figure out the solution to any issue.

Insured
Our company is fully insured for your and ours safety. We pay close attention to these details in order to provide a safe working environment.
Free Estimates
Free Estimates After the initial inspection, our technician will provide you with official estimates for any needed repairs or replacements. Some examples include carpet cleaning or replacement, replacing wood rot, or removing or preventing mold with modern technology and equipment. Depending on the extent of damage and repairs that are needed, our technician may be able to start immediately, or you can schedule your follow-up appointment for later on in the day or the next day to immediately begin fixing your home.
Call Us For Your Free Estimate & Appointment!
(281) 888-0999